---
What does it mean to flip your class?
In a nutshell, a flipped classroom is one that makes the lecturing homework and the homework, class work. It works with high and low achieving students. Students who are intrinsically motivated and those who aren't.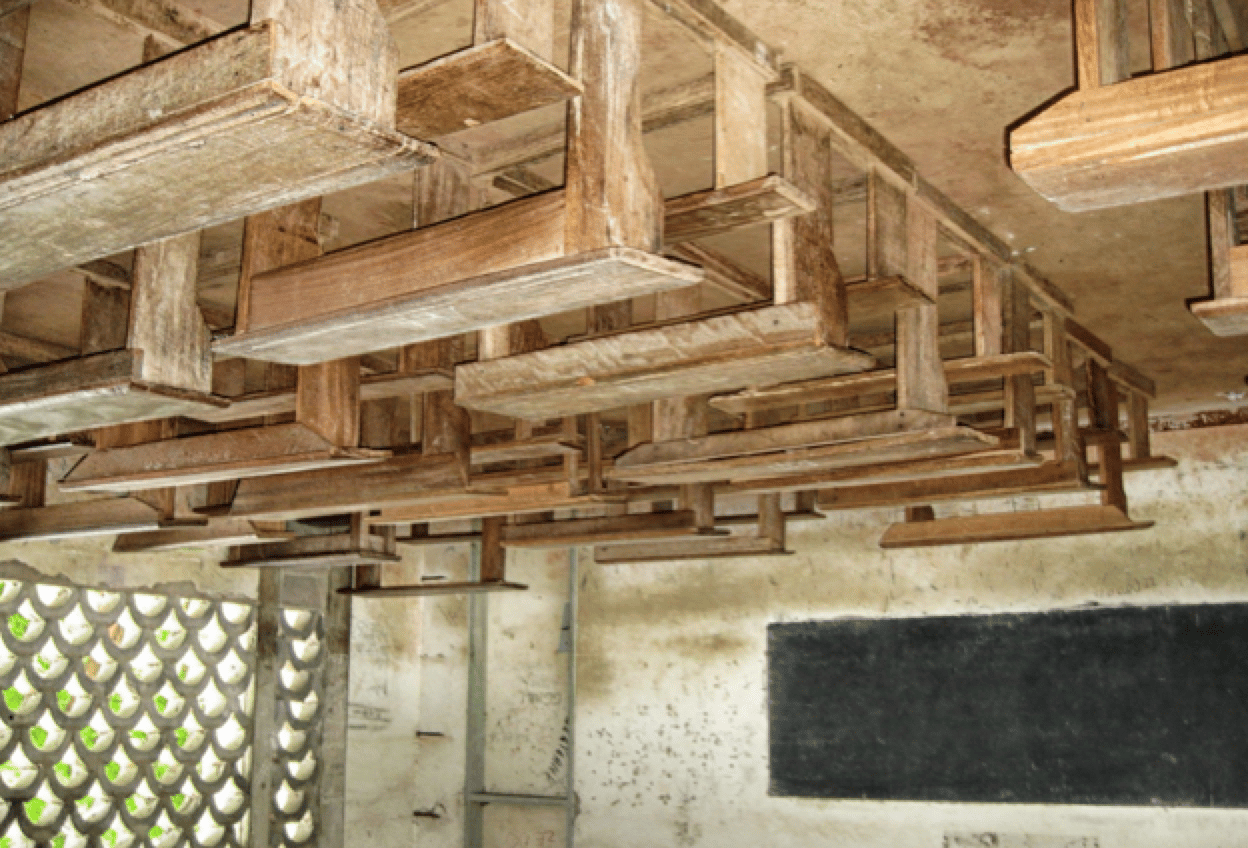 What are the benefits of the flipped classroom?
It's fantastic because it …
a) frees up so much time in class that you can actually do the activities, projects, etc. that you want to do but don't have enough time for (or not enough time to do it properly).
b) drastically improves student behavior because the students are interested and engaged. Make them interested and keep them busy and you'll notice a HUGE difference.
c) removes any anxiety and/or tedium you experience from lecturing in front of your students. Flipping removes the part of teaching that causes a lot of new teachers anxiety. It also helps experienced teachers who find that lecturing can become repetitive and boring. Instead, this part of teaching is replaced with something much more enjoyable like activities, games, challenges, etc.
How can you ensure your students follow the flipped classroom model?
"My students won't watch the videos I put up so flipping my classroom won't work."
I've flipped my classroom and here's my experience. There will be kids who won't watch the videos BUT generally speaking, these same kids won't do the regular homework you assign either. Also, there's a good chance they won't be giving you their full attention while you're teaching. We all know these kids and no matter which method you use, you won't have their full attention. It comes down to which will garner more attention, the videos or you.
I've taught it both ways and I always thought it would be me that would hold their attention better. There's another factor in play however. Attention Quality
Students have a relatively short attention span so unless your lessons are 5 minutes or less, they will drift off at some point. I don't even know how many times I've asked a student a question who looked like they'd been paying attention and as soon as I do, they come out of their trance. They have no idea because they weren't really listening in the first place.
With videos, your students can watch and rewatch at their own pace. If they zone out, lose focus, or don't understand, they can re-watch it. Videos are typically 10 minutes long so if you need to watch it twice, no big deal.
But there will still be students who won't want to watch, I get it. I've done a lot of work creating strategies to help those kids in particular and the results have skyrocketed my students' watch time and their overall attention quality.
What about equity? What if your students don't have internet access at home?
For those who don't have computer or internet access at home. It's actually not that big of an issue.
Sometimes students don't realize that they can actually access the YouTube videos through their parent's device or a video game system like XBox or PlayStation. They can also watch via their Smart TV
I provide DVDs for students who don't have a computer
Flash drives for students with computers but no internet
For students without a DVD player or computer
Fast Track Flipping
If you've ever considered flipping your classroom, have a look at my course 'Fast-Track Flipping'. You can get the information piece-by-piece around the internet but my course brings it all together in a tidy package for easy consumption.
You're probably intrigued by the idea but the thought of taking on something new is probably causing you to sweat. I got you, don't worry. We can flip your classroom without adding ANY work for you.
In Fast-Track Flipping I'll teach you everything you need to know and show you how to flip your classroom without increasing your workload. Plus, it won't take you a week to get through. You can get through it all in a few hours.
Inside the course you'll get:
3 modules each divided into their own lessons.
The EXACT steps I use to flip my classroom including the specific techniques, hacks, and tools I use every day.
The game-changing technique I developed to ensure my students are watching the videos at home prior to coming to class.
Specific, step-by-step tech tutorials for creating your own video lessons. I share my screen so you can follow along with what I'm doing exactly.
Specific instructions on setting up your classroom site.
Anyone can lookup what a flipped classroom is and how it can be done but this course brings it all together in one tidy place and shows you the specific techniques, hacks, and the tools I use to do this every day. Beat the learning curve. I've been flipping my class for a long time and I've worked it all out. Including the technology and how you can do it without recording a single lesson!
Not interested in making your own video lessons?
Not a problem. The course comes with 30 days of TSWF Membership access so you'll be able to use mine. Plus, there's so many other videos out there. You'll have no trouble finding something perfect for your classroom without doing any recording of your own.
What you'll get out of this course.
A step-by-step guide on how to flip your classroom tomorrow including the specific techniques, hacks, and tools I use every day
A decrease in behavior issues in class because your students will be more engaged in the activity/task their performing instead of listening to you. Students tend to get off topic easily when they lose interest in what you're saying and for the most part, it isn't that interesting to them in the first place. Lecturing often leads to students drifting off quickly and acting out.
Course Breakdown
Module 1 – The What, Why, and How
Module 2 – How To Create Your Own Video Lessons Without Any Tech Knowledge Using Just Your Mac
Module 3 – How To Distribute Your Lessons, Ensure Your Students Are Watching Them, and Assess Their Understanding Daily Without Adding ANY Work On You
Who is it for?
Middle or high school science teachers who would like to spend less time lecturing and more time engaging with their students
Teachers who would like to put on their own professional development session
Someone who is having trouble with student behavior in their class
Someone looking to improve their work-life balance by reducing their prep time
Someone who might be a little anxious or nervous facing a large group of students
Someone who finds it impossible to get it all done with the amount of work us teachers are given!!!!
Fast-Track Flipping brings everything together, piece-by-piece in a tidy package for easy consumption.
​Learn more by clicking here.​